From the arts to dining and shopping in historic downtown to life outdoors in the charming Texas Hill Country and beautiful Lake Brownwood, Brownwood offers residents and visitors of all ages a variety of activities. Whether it's a cold rainy day or a warm sunny one, there's always something fun to do in Brownwood!
Arts & Museums
Take in the culture of Brownwood with historical museums, community theater, and the arts.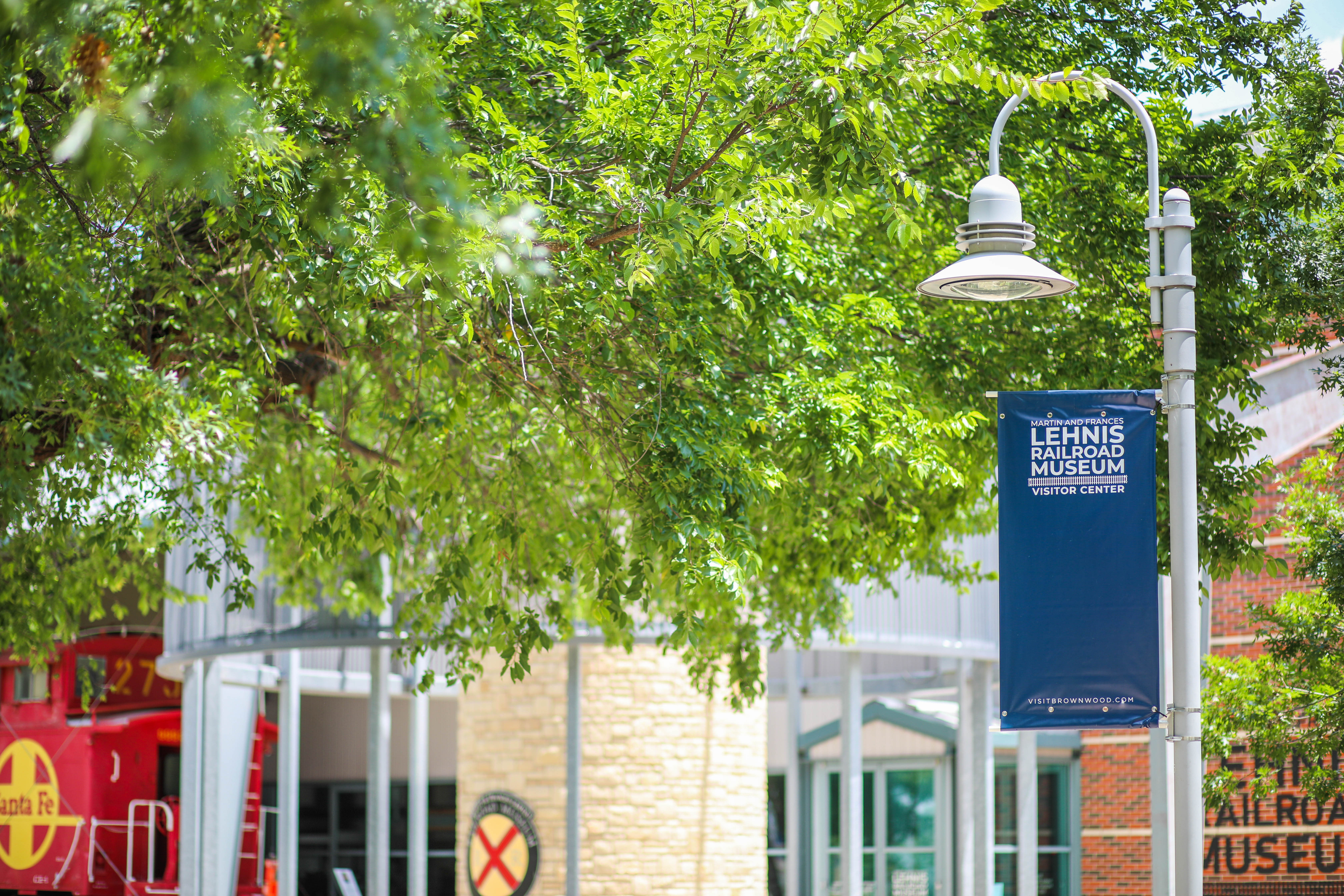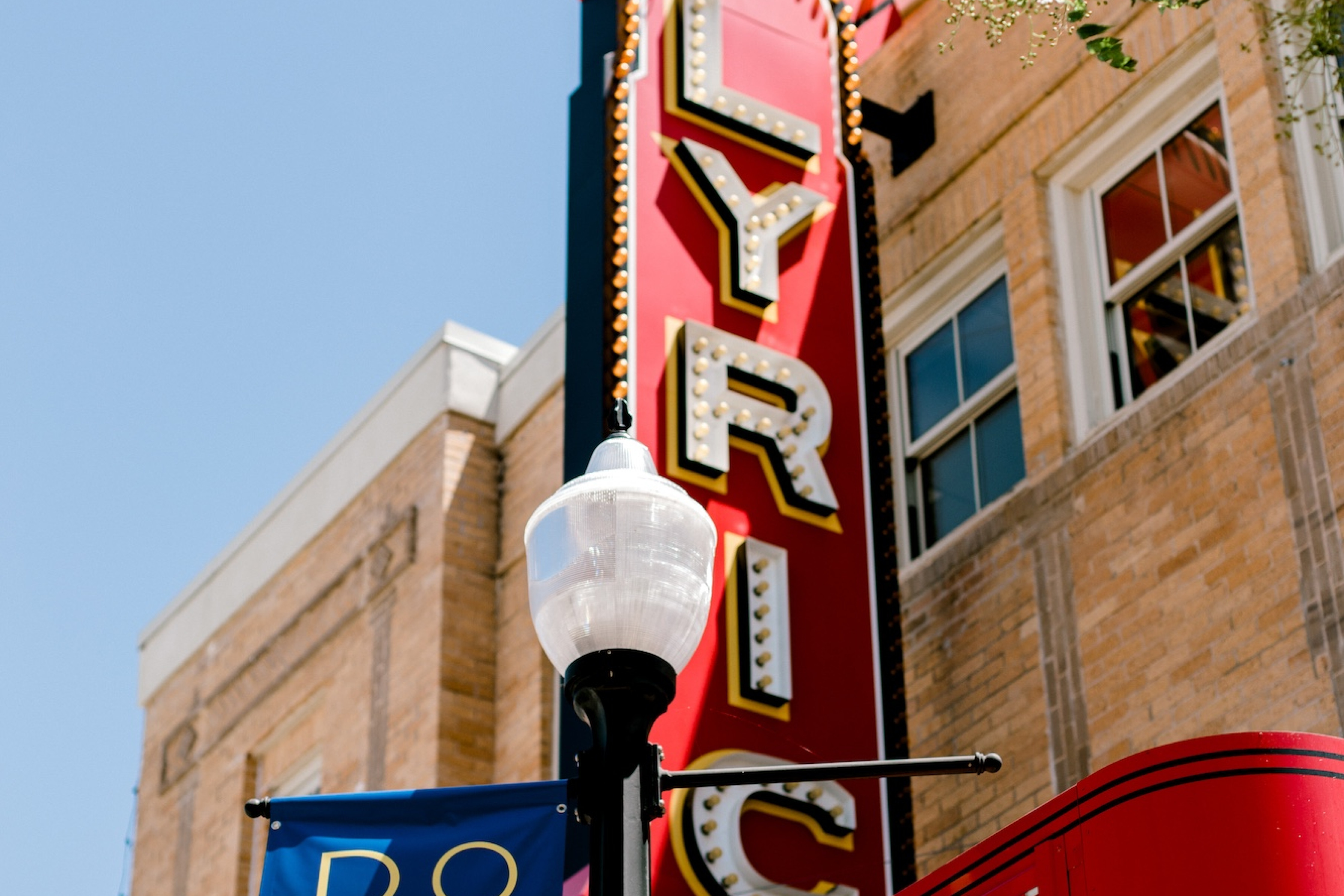 Annual Community Events
Residents and visitors alike enjoy a variety of special events throughout the year. Events include a Youth Fair, Stars of Texas Juried Art Exhibit, Cinco de Mayo, Brown County Rodeo with Heartland Hot Rod Run, Corks & Caps, and Christmas under the stars with Sipping under the stars.
Recreation & Parks
Lake Brownwood
Lake Brownwood is a popular boating and fishing lake in the heart of Texas, near its geographical center.  You can boat, water ski, jet ski, fish and swim year-round on Lake Brownwood.  With 7,300 acres of surface area there is plenty of room for boating and waterskiing on Lake Brownwood.  The maximum depth is 95 feet.
Lake Brownwood State Park
Set in the beautiful Texas Hill Country, Lake Brownwood State Park offers plenty of outdoor recreation - on water and land! You can enjoy all the lake offers with swimming, fishing, boating, and watersports, as well as six miles of trails and breathtaking views from the CCC-built scenic pavilion.
The park is also a popular destination for geocaches, bird watching, wildlife, and plant viewing and features a volleyball court and softball field. Tent/RV camping, cabins, lodges, and group halls are available for overnight guests.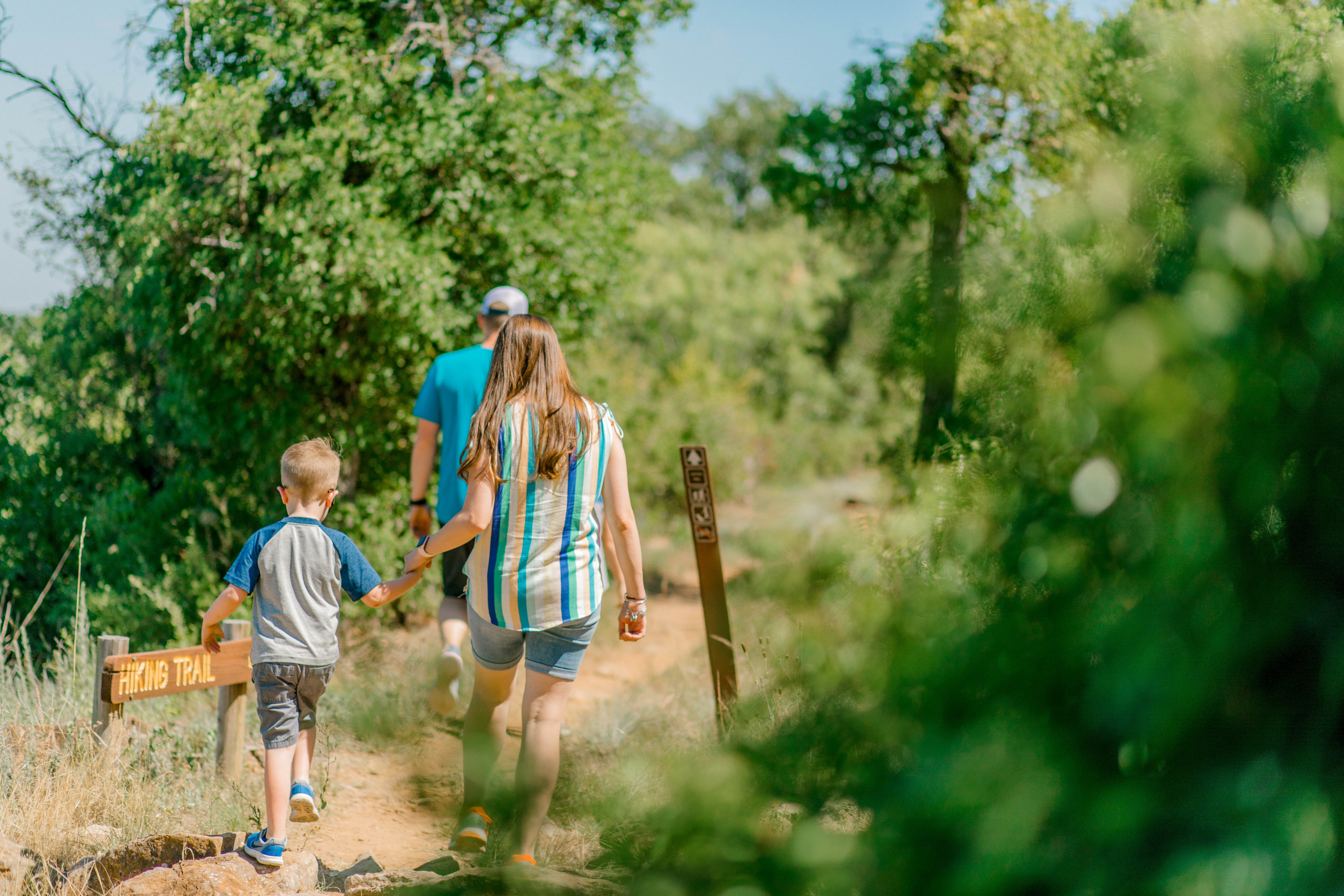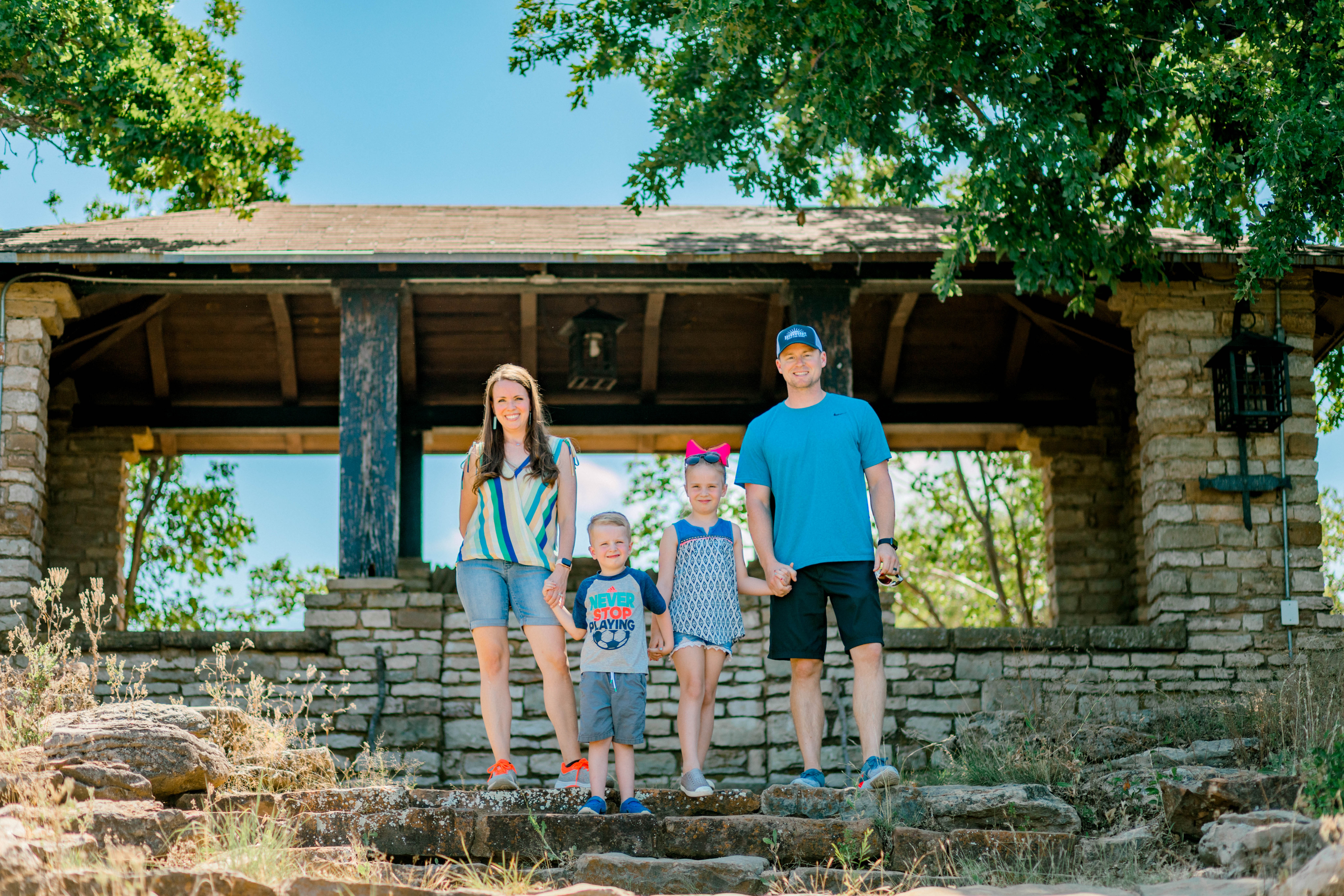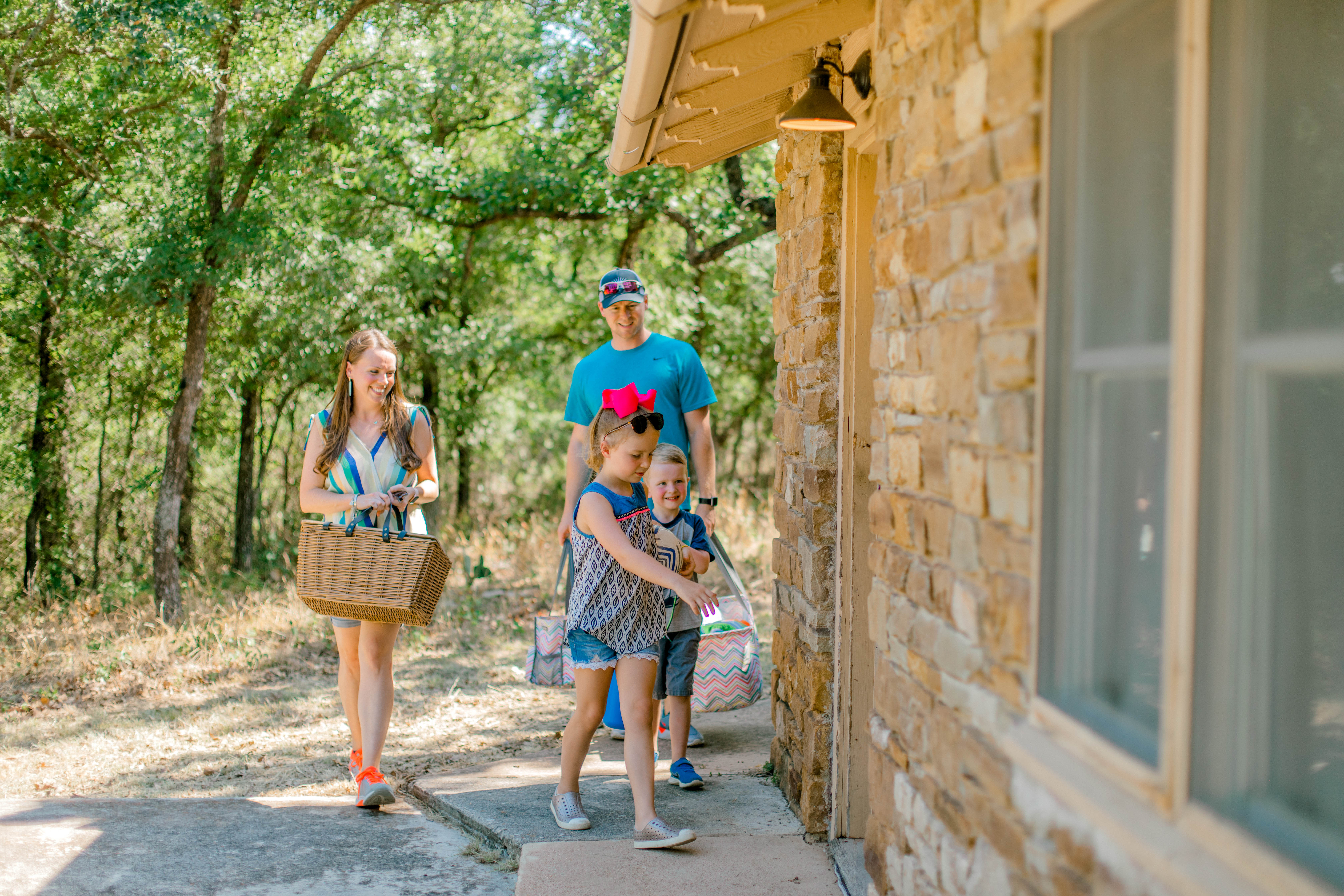 Sports & Recreation Facilities
Located on 66 acres, Bert V. Massey II Sports Complex features an aquatic center, six baseball fields, six softball fields, and two playgrounds, with concession and restroom facilities. 
Camp Bowie Soccer Complex is a 23-acre multi-field complex that opened in 2015 featuring 22 fields. Covered with Bermuda 419 natural turf, the complex is kept in excellent shape year-round. The complex provides versatility for a variety of other events as well.
Camp Bowie Family Aquatic Center, one of Brownwood's most popular summer attractions, provides leisure and fitness swimming spaces with a 7,000 sq. ft. recreational pool with lap lanes, diving, lazy river, and more.
Gordon Wood Stadium, named after the legendary High School Football Coach, Gordon Lenear Wood seats 7,800+, artificial turf, 8 lane track, and an updated video scoreboard. This historic football mecca is home to the Brownwood Lions Football, Soccer, & Track Programs as well as Howard Payne University's Yellow Jackets Football.
Brownwood Coliseum, originally built in 1963, this multipurpose facility is home of the Howard Payne Yellow Jackets Basketball and Volleyball programs with a 4,000-seat capacity.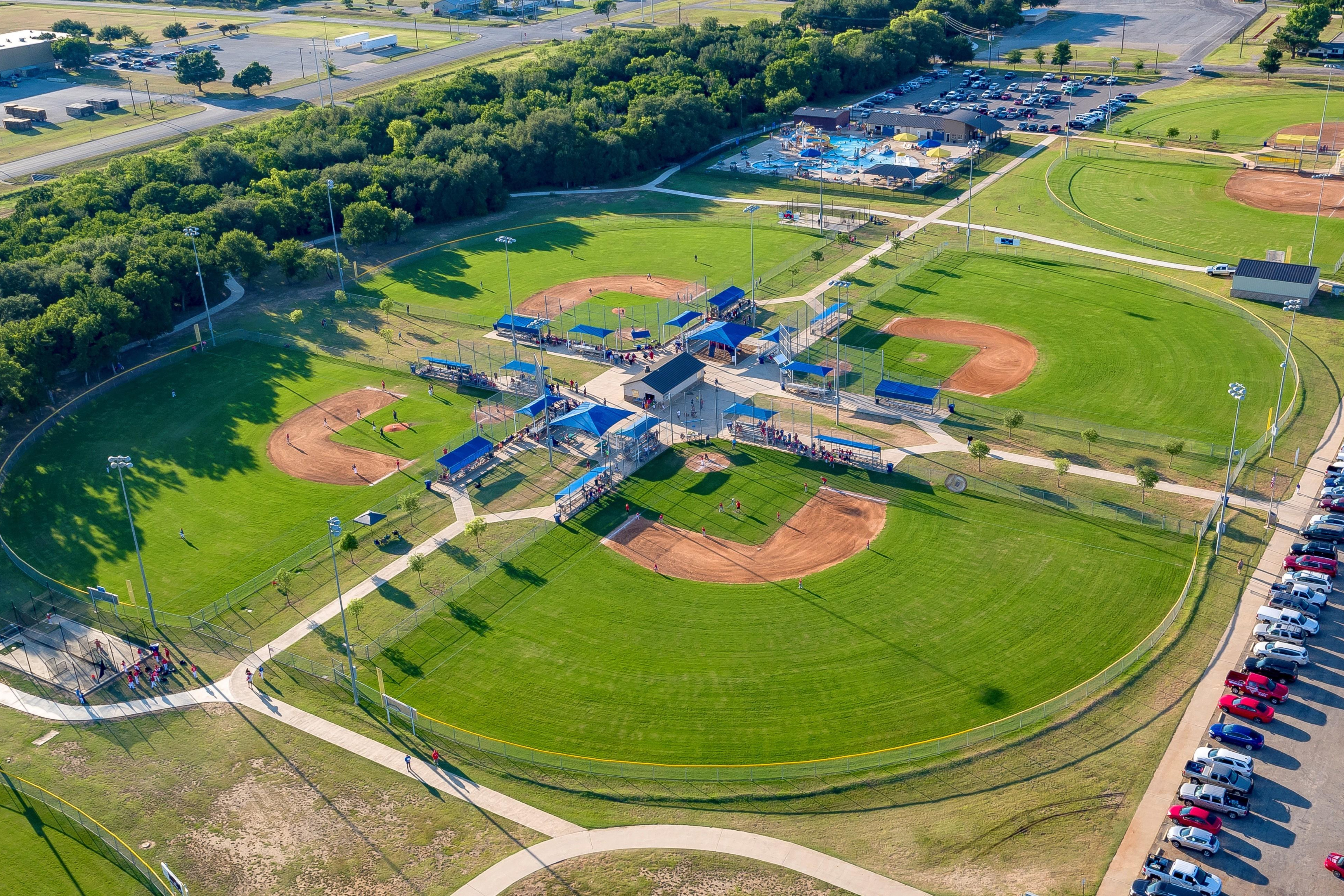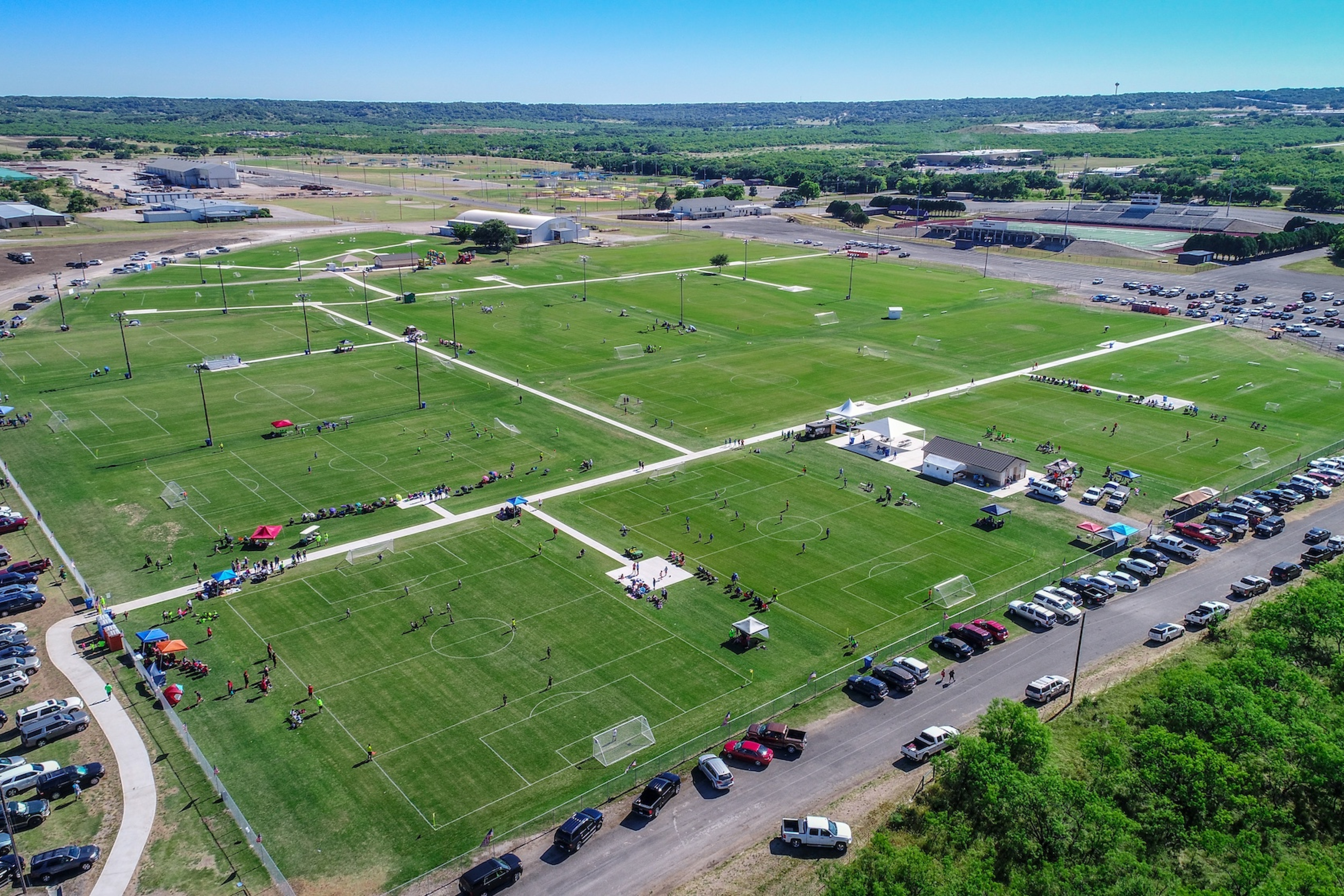 City Parks & Playgrounds
The City of Brownwood has 19 parks that total 317 acres, including 11 playgrounds and eight basketball courts. Brownwood city parks offer disc golf, hiking and nature trails, a paddling trail, tennis and volleyball courts, fishing, boat ramps, and more.
The Hideout Golf Club & Resort
Located on the shores of Lake Brownwood, The Hideout is a favorite destination for championship golf, lakefront resort getaways, and vacation-style living. The resort encompasses 1,400 acres and features a restaurant, guest lodging, and stay-and-play golf packages. 
An 18-hole golf course is also available with membership at the Brownwood Country Club.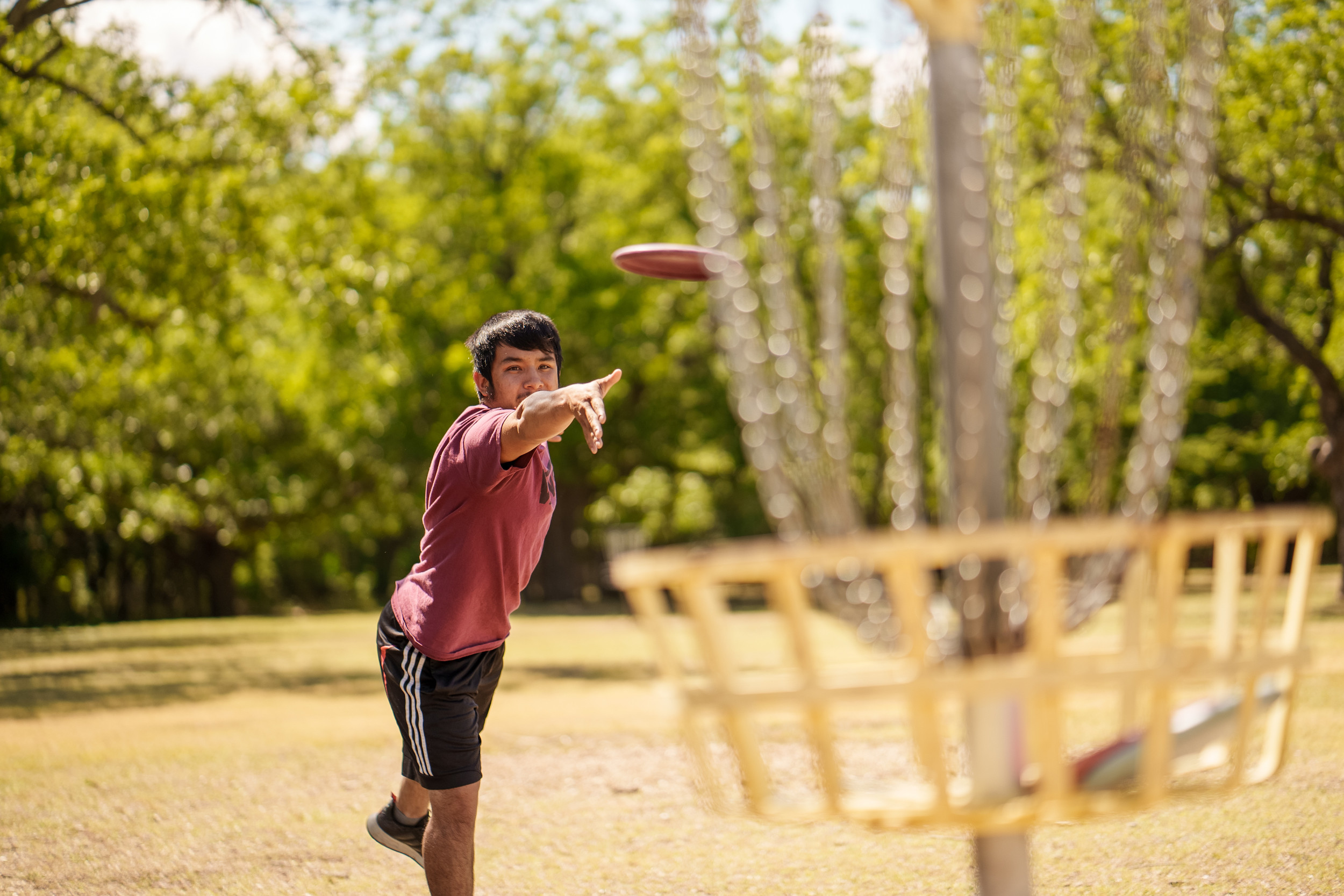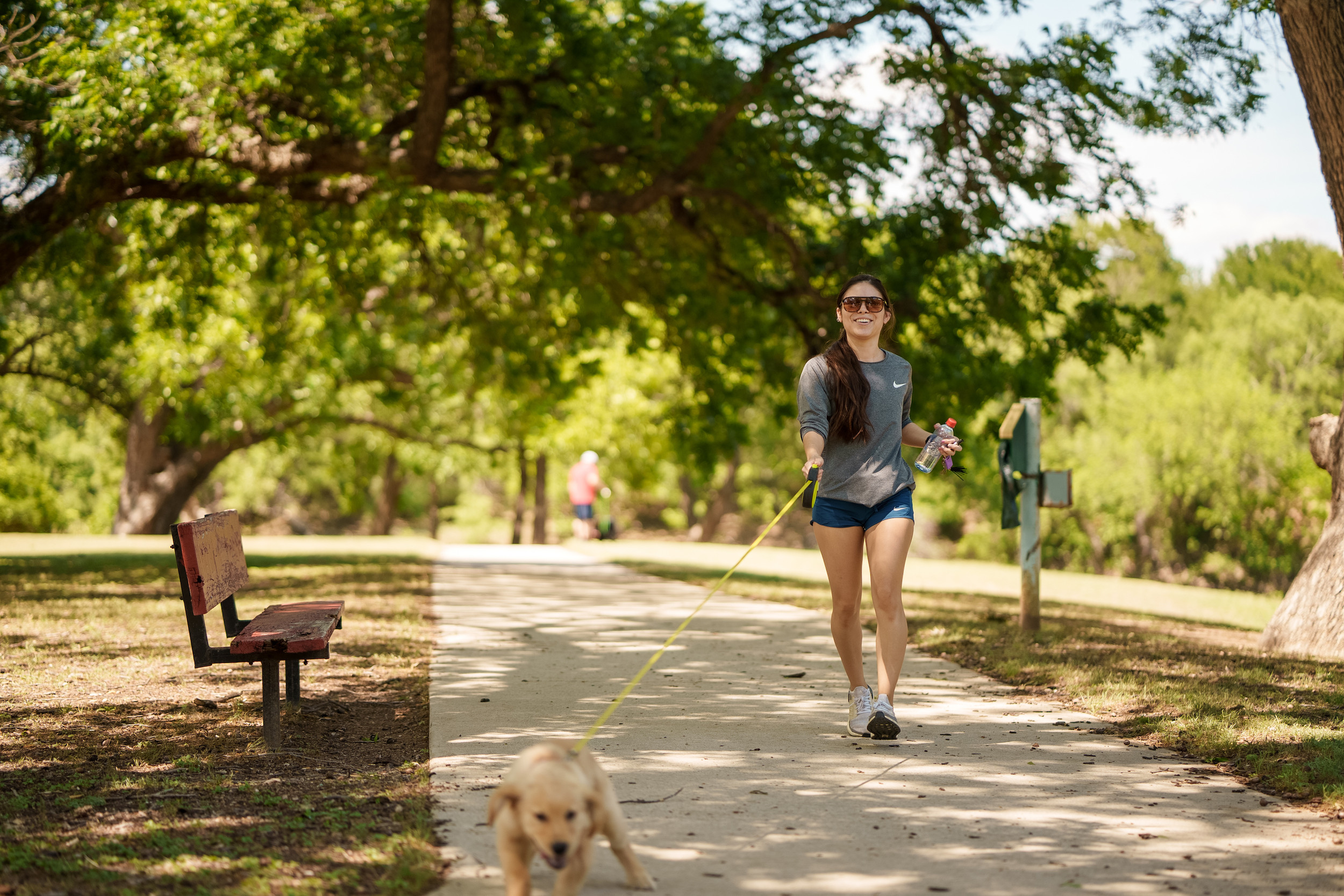 Shopping & Dining
Brownwood features a unique shopping and dining experience in its vibrant downtown area. Revitalization efforts have been concentrated in the downtown area, attracting new businesses and creating an inviting area that is frequented by Brownwood residents and visitors. 
In downtown Brownwood, you can choose from a wide variety of one-of-a-kind restaurants and nightlife, including hometown breweries, and spend the day shopping with Brownwood's many trendy, locally owned boutiques, antique shops, a bookshop, and so much more!